More and more organisations are becoming aware of the value of some background in ELT management and are offering Delta holders with this certificate administrative positions with more responsibility and, of course, higher pay.
INVITATION
You are cordially invited to a free webinar 
Date – Sundy April 10
Time – 18:00–18:30 UTC + 3
Where – Our online Adobe Connect Pro Webinar Room (click here)
Who  – Marisa Constantinides  &   Bita Rezaei
Those of you who are interested in following this course, or, simply finding out more about it, will have the opportunity to meet with the course tutor who will answer questions about the syllabus of the course, the session content and how you can participate.
A – to teachers or managers who wish to obtain the Cambridge Module 3 Certificate in ELT Management. This is awarded via a 4500 word assignment
B – to teachers or managers who need a firmer grounding on business principles and best practices.
Join us in our Adobe Connect Pro Online Classroom to find out more.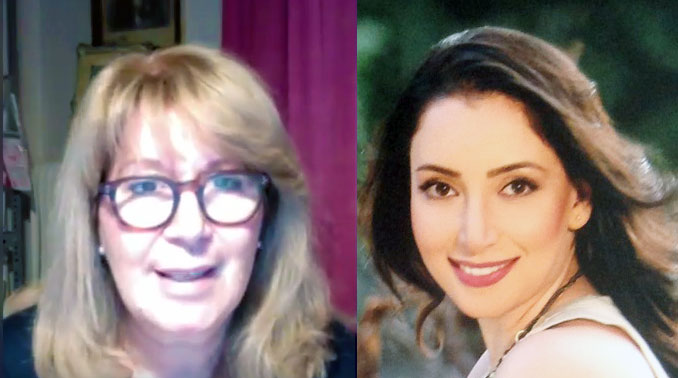 Marisa Constantinides               Bita Rezaei