This is a page listing posts we have been invited to write for other blogs or websites
September 2009
The original post, The Power of Play for Education and Language Development  which fist appeared on this blog, was reprinted, with my permission, of course, on a website called Games for Educators with the following lovely introduction:
"Every once in a while, we find an article on the web that is so impressive we ask for the right to re-post it. That's what we've done with this one, by Marisa Constantinides. It's a serious, in-depth look at the roll of games in Langauge Development. Enjoy!"
November 2009
This was my first guest blog post for Karenne Sylvester's blog Kalinago English. Karenne was wonderful in encouraging me to write this post ! The response and comments I got back from this post were both heartwarming as well as food for further thought.
This post was nominated for the category of "Most influential post" in the Edublogs Awards 2009, so I am doubly pleased!
Kalinagoenglish is one of the blogs on my highly recommended list. Karenne Sylvester is an experienced and passionate blogger and her writing style is immediate and expressive. She is also a very experienced teacher of Business English and teacher trainer and many of her posts offer insights into her teaching and materials design.
February 2010
My second guest blog post appeared in a blog with a completely different focus – preschool education! In this post, I talked about book projects, making books of various types with your young classes, books of stories, books of poems and more, both in the classroom with conventional materials as well as ideas for some digital storybooks.
Deborah Stewarts' blog, TEACH PRESCHOOL must be the joy of the primary and pre-primary teacher, whether teaching English at school or as a second language, her blog (as well as her other blog Little Fingers that Play) are highly recommended reading for teachers of young learners. 
October 2011
#ELTchat, a popular Twitter discussion group and hashtag, just celebrated its first birthday. Organizer Marisa Constantinides reflects on the first year of using twitter as a virtual staffroom for ELT related discussions.
Interview by Tara Benwell
2015
This blog is syndicated with the Edvocate, an education website which has permission to reprint content.
CELTA and Technology – With or Without it   June 2015
Digital Storytelling for Younger  and Older Learners  February 2015
Should Teachers Pay for Apps?   July 2015
Some original posts and content reposted from this blog to the new EFL Magazine for English Language Teachers.
Thinking about Discipline – first of three posts in a series
The British Council Blog 

How can teachers develop their creativity in the classroom? Marisa Constantinides, who recently presented a webinar on the subject for our EnglishAgenda website, gives us her tips.
2019
The Garnet Education Blog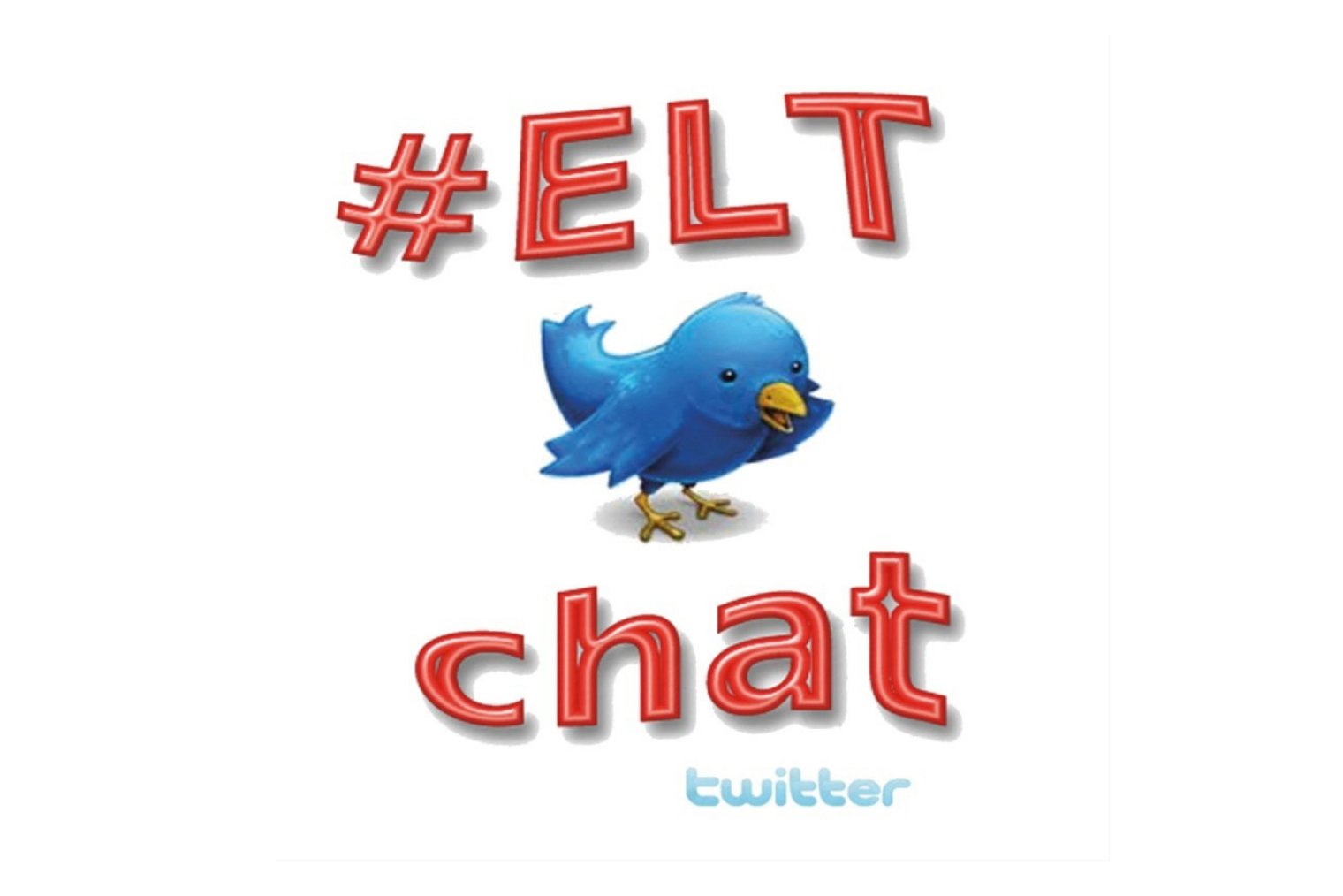 By Marisa Constantinides
Category: ELT Resources
What is #ELTchat? Here's the story.
On the occasion of the 10th anniversary since the start of the first and best known Twitter hashtag for English Language Teachers, Garnet Education invited Marisa Constantinides to write a blog post to commemorate this. You can read the post here.